Nicholas Thomas Del Franco is more than just an entrepreneur; he's a dynamic force making a substantial impact in various business sectors. His journey from Bridgewater, NJ, to the vibrant shores of Newport Beach, CA, not only showcases his commitment to growth and innovation but also highlights the remarkable impact he is leaving in the world of entrepreneurship and beyond.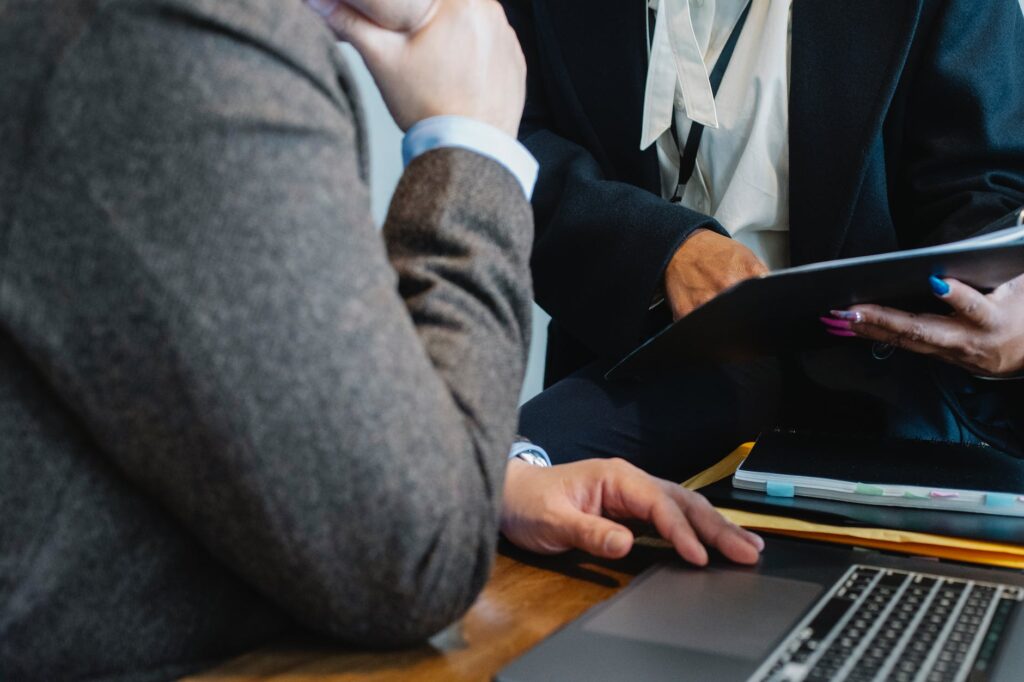 An Entrepreneur with a Vision
Del Franco's portfolio of businesses transcends the ordinary. With a diverse array of ventures spanning various industries, he demonstrates a keen eye for opportunities and a visionary approach. From the agricultural realm of farming to the intricacies of pet food production, from expert business consulting to specializing in nutrients, soils, marijuana, direct investment, lenders, minerals, water, and precious metals like silver and gold, Del Franco's business ventures are as diverse as they are impactful.
Built on a Foundation of Knowledge
Education is a cornerstone of Nicholas Thomas Del Franco's journey. He continuously refines his marketing skills by actively participating in seminars and conferences, staying attuned to evolving marketing strategies and business dynamics. His educational journey began at Bridgewater Raritan, where he completed his high school education. He solidified his knowledge base by earning a degree in International Business from Lynn University in Boca Raton, Florida.
A Legacy of Excellence
Del Franco's entrepreneurial career is characterized by innovation, an unwavering commitment to excellence, and a relentless drive to make a difference. His business interests span a multitude of sectors, including farming, pet food, nutrients, and business consulting. Yet, what sets him apart is not just his business acumen but also his marketing expertise, which has played a pivotal role in propelling the growth and success of his ventures.
A standout accomplishment in his entrepreneurial journey is his investment in Plan Growth Nutrient products. This strategic investment has resulted in the development of cutting-edge organic fertilizers meticulously designed to maximize vegetative growth, stimulate flower development, and facilitate bud formation, revolutionizing high-value superior crop production.
Impactful Ventures
Nicholas Thomas Del Franco's drive for innovation and growth is unceasing. His recent endeavors have expanded into new and diverse territories, including involvement in Rapid Covid Testing, a deep commitment to a dog rescue and dog treat company, and a company offering strategic consulting services to entrepreneurs. This consultancy provides fellow business owners with the guidance they need to achieve success and expansion. Beyond these ventures, he invests in Hollywood and the film industry and actively participates in pizzeria franchises.
In the dynamic world of entrepreneurship, Nicholas Thomas Del Franco's journey is a testament to innovation, dedication, and an unwavering commitment to excellence. His diverse portfolio of businesses and his community-oriented service serve as an inspiration to aspiring entrepreneurs and philanthropists alike. As he continues to explore new horizons, the impact of Nicholas Thomas Del Franco is poised to extend far and wide, reshaping the world of business through his visionary endeavors and leaving a lasting impression on the communities he touches.